DIRECT INVESTMENTS. DEAL-BY-DEAL TRANSACTIONS. FLEXIBLE, SCALABLE PARTNERSHIPS.
WE GET FULLY ONBOARD WITH THE MOST PROMISING COMPANIES, PROVIDING THE TOOLS, TALENT, ACTIVE GUIDANCE AND SUSTAINED CAPITAL THEY NEED TO REACH THEIR FULL POTENTIAL. DECADES OF RELATIONSHIPS AND ENTREPRENEURIAL EXPERIENCE BRING TOGETHER AN ECOSYSTEM THAT BENEFITS ALL PLAYERS.
OUR AIM IS TO INVEST
€100M
PER INVESTMENT THEME
NO LEVERAGE | LIMITED LEVERAGE
Our deals are below the radar of leading leveraged buyout PE funds. We focus on growth, not deleveraging.
LONG-TERM APPROACH
Sustained capital with no exit or structuring constraints that supports companies to reach full growth potential.
PROPRIETARY ANGLE
Transactions address an identified set of issues and respond to the needs of the business, executive leadership and existing shareholders.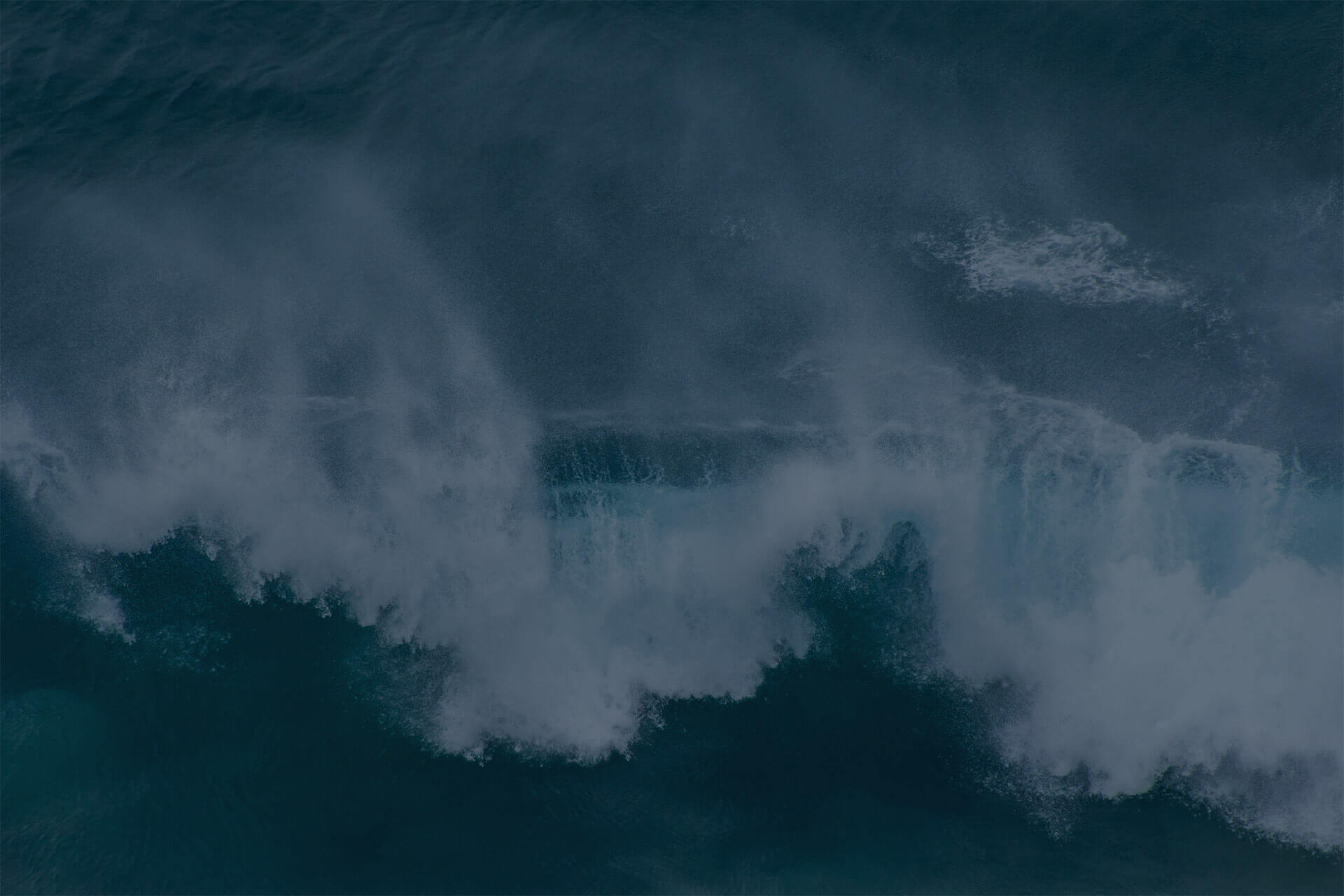 KHARIS, IN GREEK χάρις
ARISTOTLE DEFINED KHARIS AS THE ALTRUISTIC FEELING THAT MOVES US TO
DO SOMETHING FOR ONE ANOTHER

- A SENSE OF PURPOSE, OF CARING, OF GIVING BACK THAT DRIVES OUR WORLD TO SEEK IMPROVEMENT.

THIS MOTIVATION IS AT THE VERY HEART OF KHARIS CAPITAL.