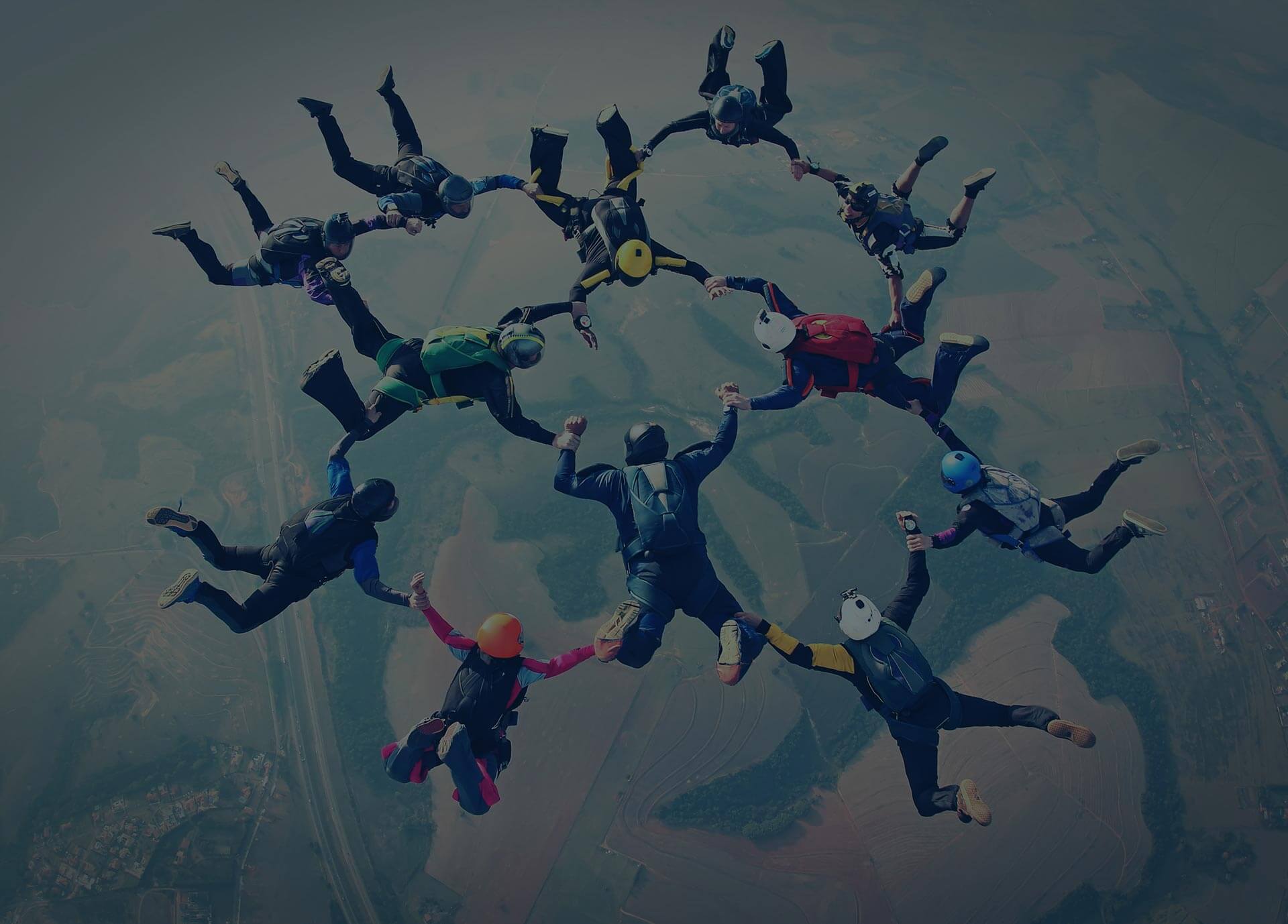 TEAM + ADVISORS
OUR NETWORK IS
OUR
NET WORTH
Decades of PE experience. Deep family connections.
MEET THE TEAM
Decades of PE experience. Deep family connections.
THE KHARIS
TEAM
Solid PE expertise. Strong investment, advisory and operational backgrounds. Decades of experience managing and partnering with prominent families. The Kharis team operates from offices in Luxembourg, Belgium, Hong Kong. Our network spans the globe.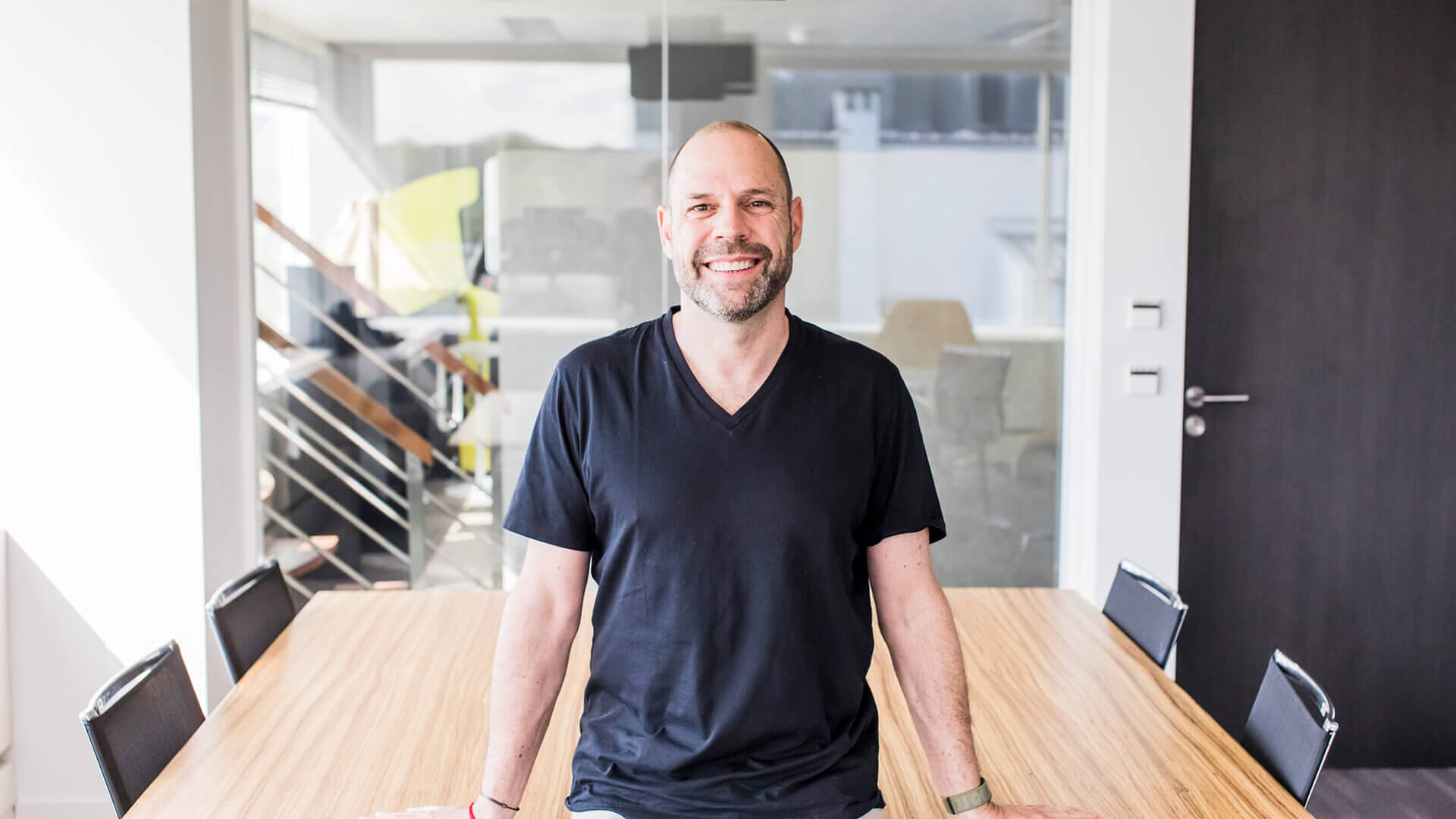 DANIEL GROSSMANN
Managing Partner
Daniel is a seasoned investor with years of experience in private equity. He has a strong legal, operational and investment background in the consumer, retail and digital space.

Prior to co-founding Kharis Capital, he led direct investments and internal developments for consumer-focused family investment firm Verlinvest for nearly a decade. Daniel started his career as a lawyer in Digital, Media and Technology at Allen&Overy and later joined a specialty retail PE firm where he managed offline and online investments across Europe and Asia, prior to gaining valuable operational and marketing experience as a key executive in a turn-around situation.

His creative mindset, dynamism and results-driven approach are a steady driver of Kharis' investments.

Daniel is an active board member of multiple companies, including Valtech, QSRP, Livspace and Rigoni di Asiago. His professional endeavors have led him to work and live in London, Hong Kong and Miami.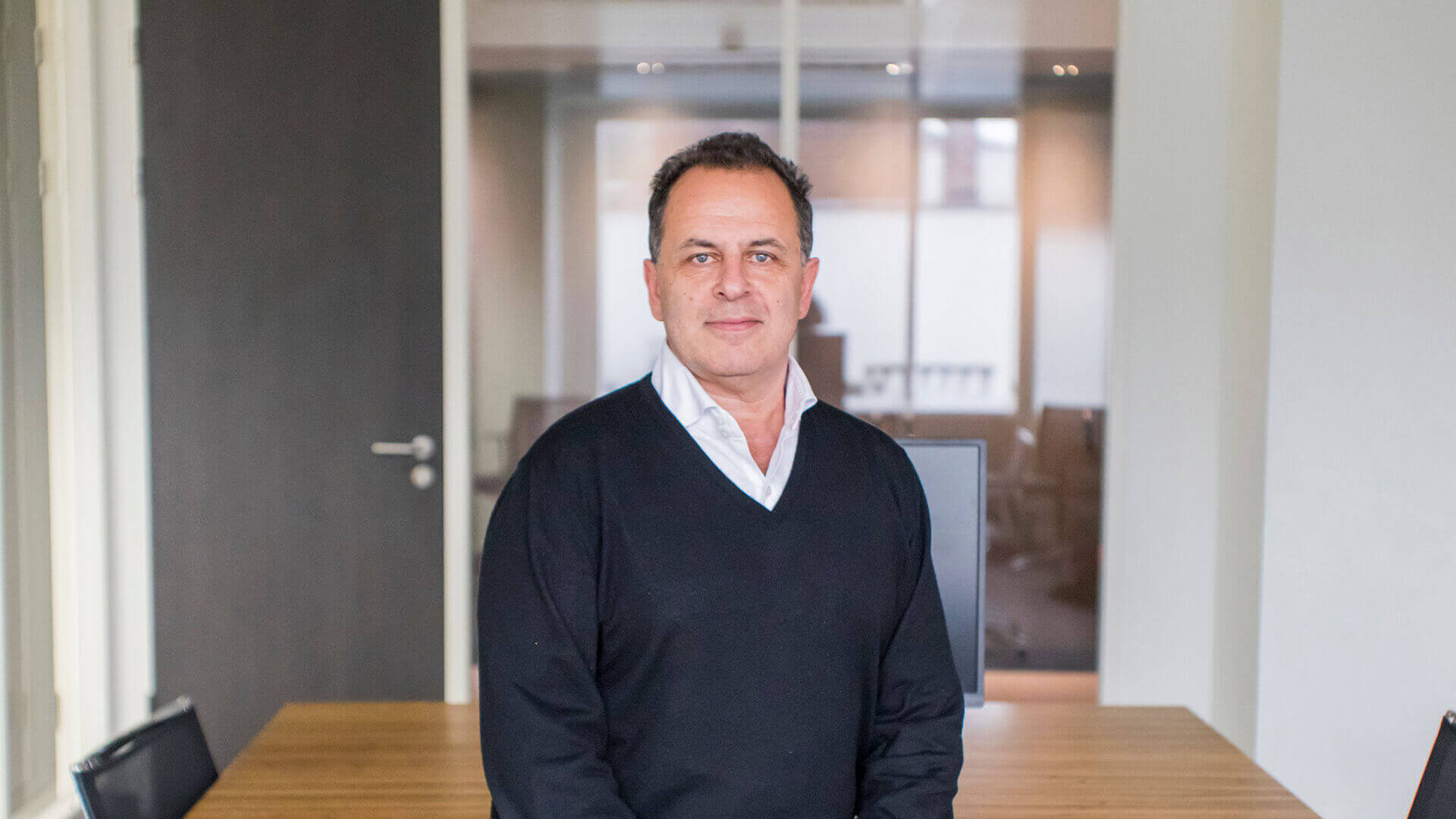 MANUEL ROUMAIN
Managing Partner
Manuel has extensive capital market experience with major Wall Street firms, such as Goldman Sachs, UBS and Citigroup. He managed direct and LP investments across all asset classes during his 10-year tenure as Chief Investment Officer at the prominent Geneva-based family office Edmond J. Safra Philanthropic Foundation. Manuel's strategic thinking, focus and accountability have enabled him to establish and foster a wealth of key relationships with long-term investors.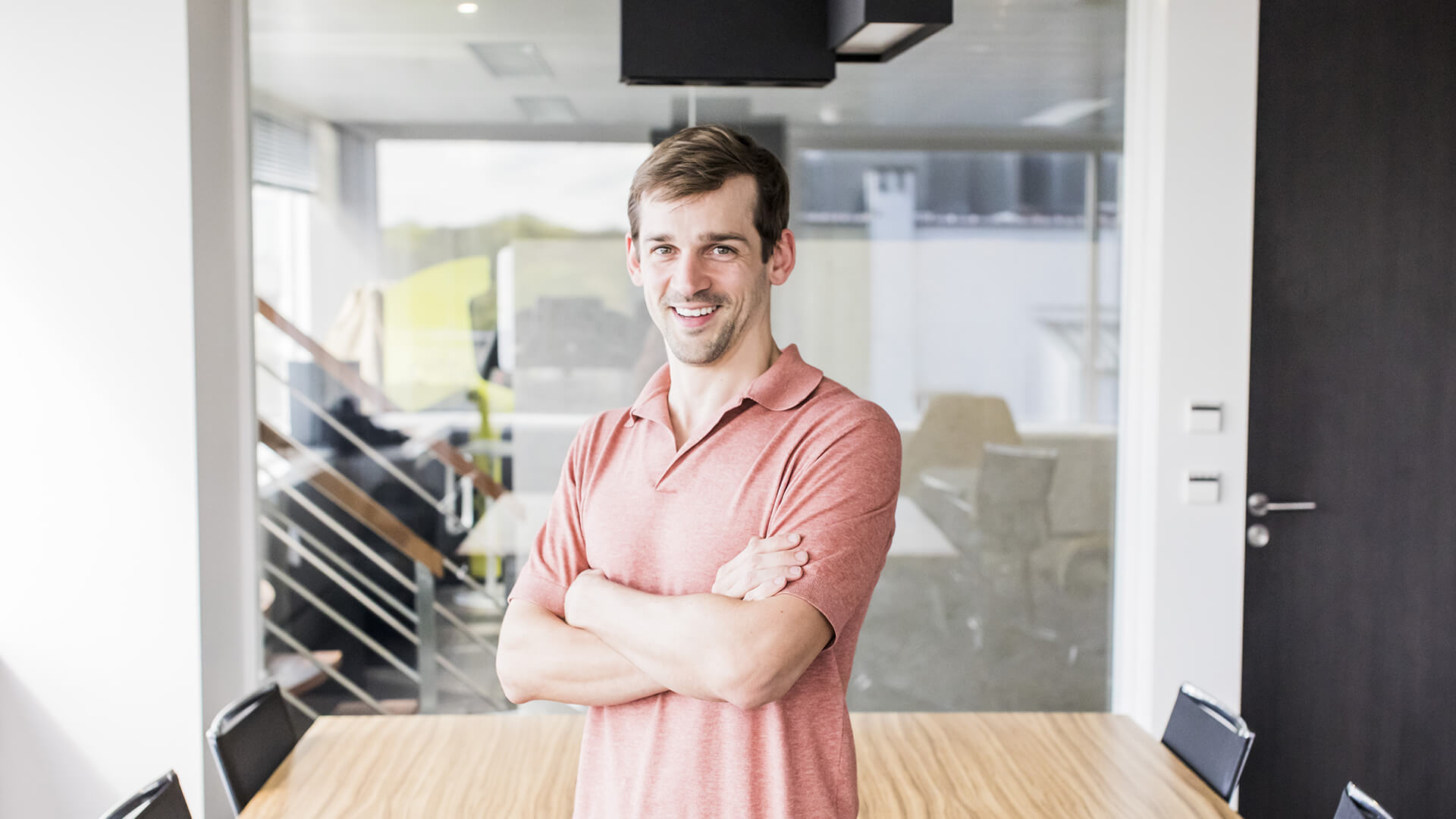 INVESTMENT TEAM
Alexander Carlier
Principal, Head of QSR Hub
Alexander joined Kharis at its inception. He is one of the senior investment professionals at Kharis. He leads the investments in the Quick Service Restaurant sector, our largest investment exposure, and acts as Group CFO of QSRP.

Prior to joining Kharis Capital in 2015, Alexander was the Business Modelling Manager at E&Y in Brussels. He has held positions in consultancy and the banking industry and has been involved in many transactions on behalf of PE funds and corporate clients across several industries, including energy, consumer goods and infrastructure.
Alexander holds a Master's degree in Commercial Sciences with a major in Accountancy and Taxation. He attended the Stanford SEP program and is a Chartered Financial Analyst.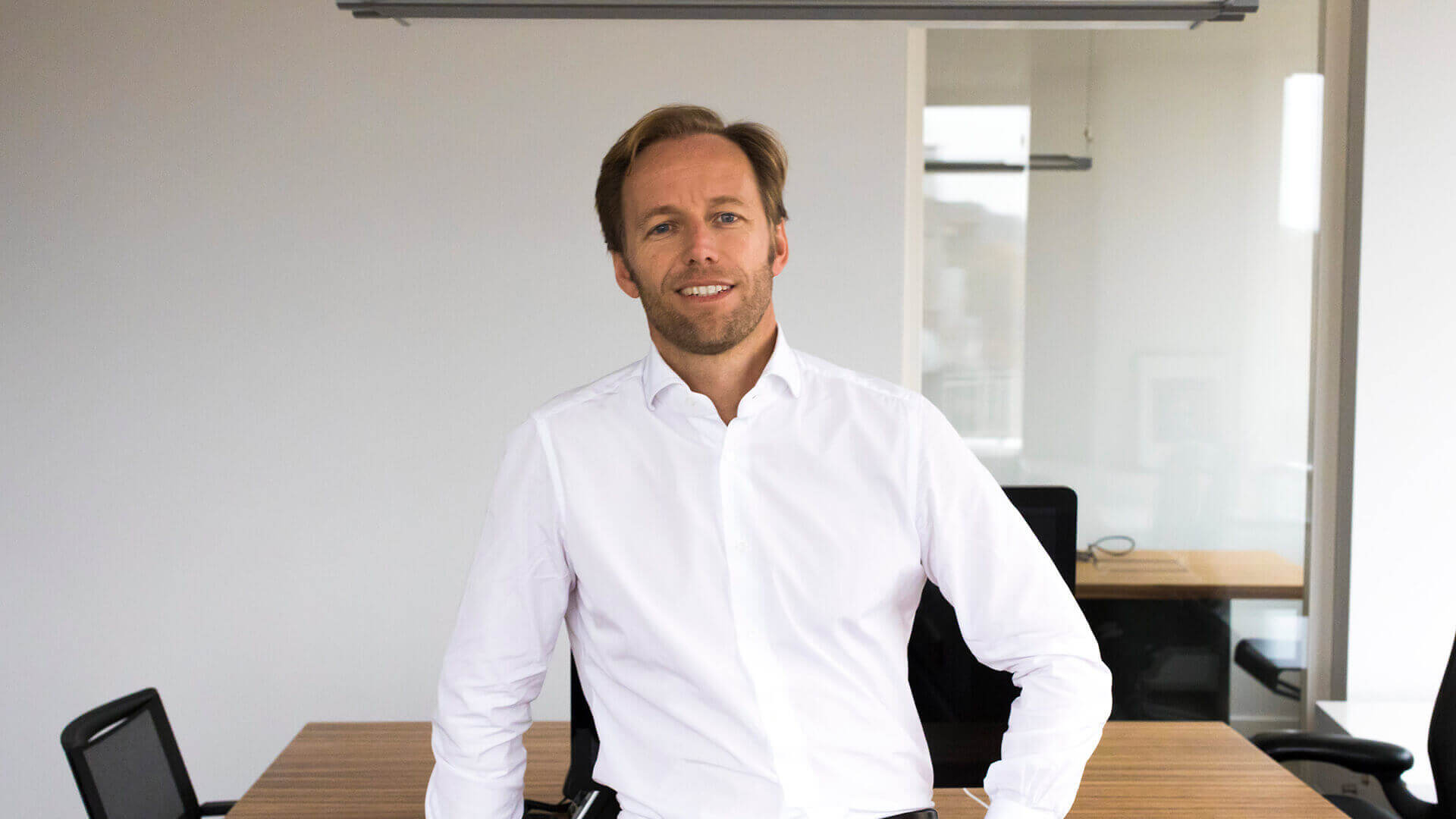 INVESTMENT TEAM
Laurent Vermer
Principal, Head of Healthy Food & Beverage Hub
Laurent is an experienced international investment executive and operator with specific sector expertise in consumer goods and the agroindustry. He leads Kharis' selective investments in the healthy food and beverage space.

Prior to joining Kharis Capital in 2015, Laurent was Investment Director at PE fund BeCapital. Before that he served with Anheuser-Busch InBev in M&A and sales management roles, after working in M&A and Project Financing at Suez Energy in Brazil and Italy.

Laurent holds an MBA from INSEAD and a BA from Solvay Business School. He is fluent in Dutch, French, English, Spanish, Italian and Portuguese.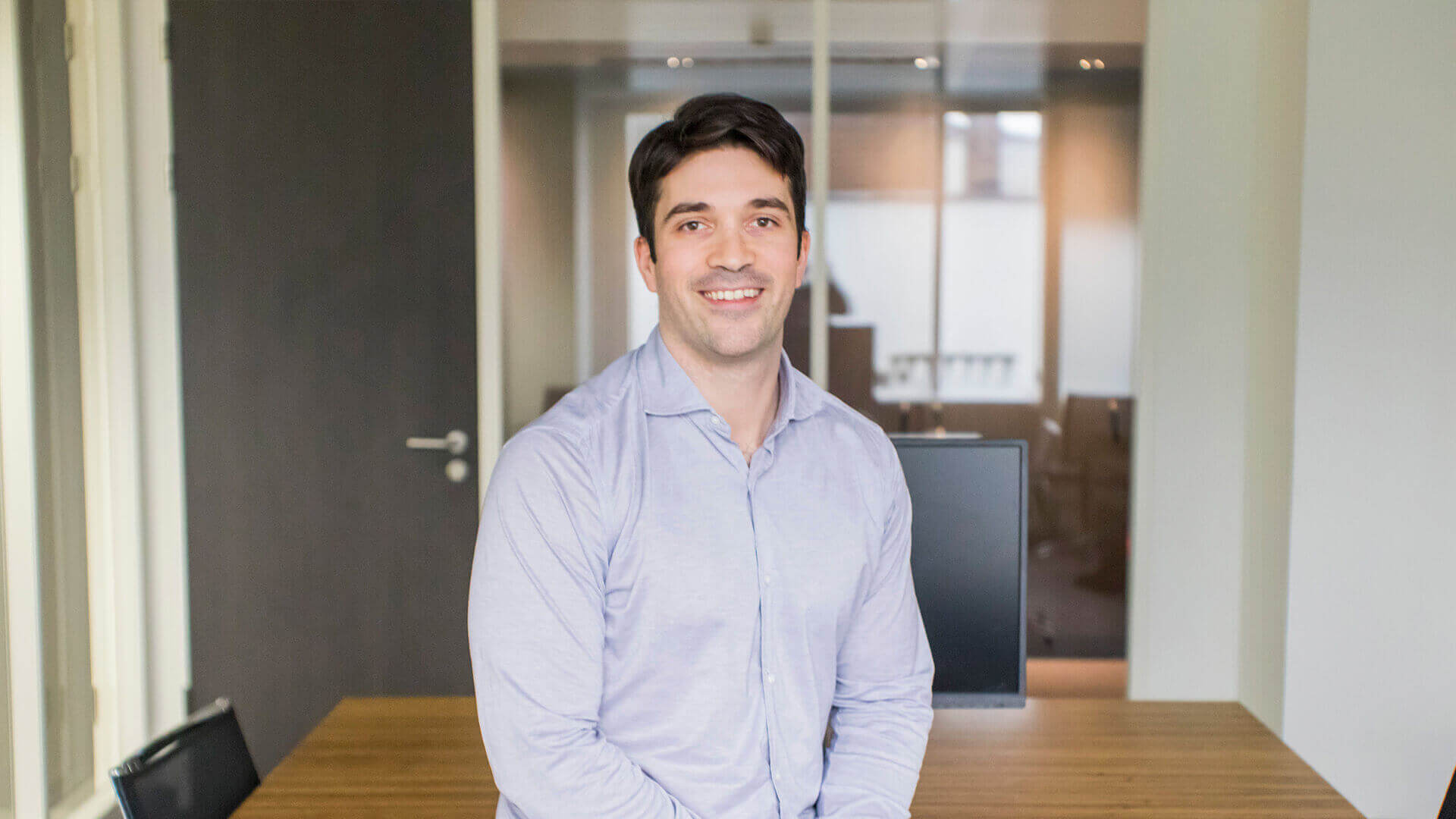 INVESTMENT TEAM
Aurélien Mir
Principal
Aurélien is a Principal at Kharis Capital with extensive experience in the consumer and retail industries.

Prior to joining Kharis Capital in June 2020, Aurélien was a VP in the Consumer team of Houlihan Lokey in London, focusing on mid-market transactions in the food space. He also worked in the Consumer and Retail team of Barclays in London. He started his career in the Consumer team at Rothschild in London and further enriched his investment expertise at Verlinvest, a Belgian consumer-focused family investment firm.

Aurélien holds a MsC in Management from EM Lyon, with a major in Corporate Finance.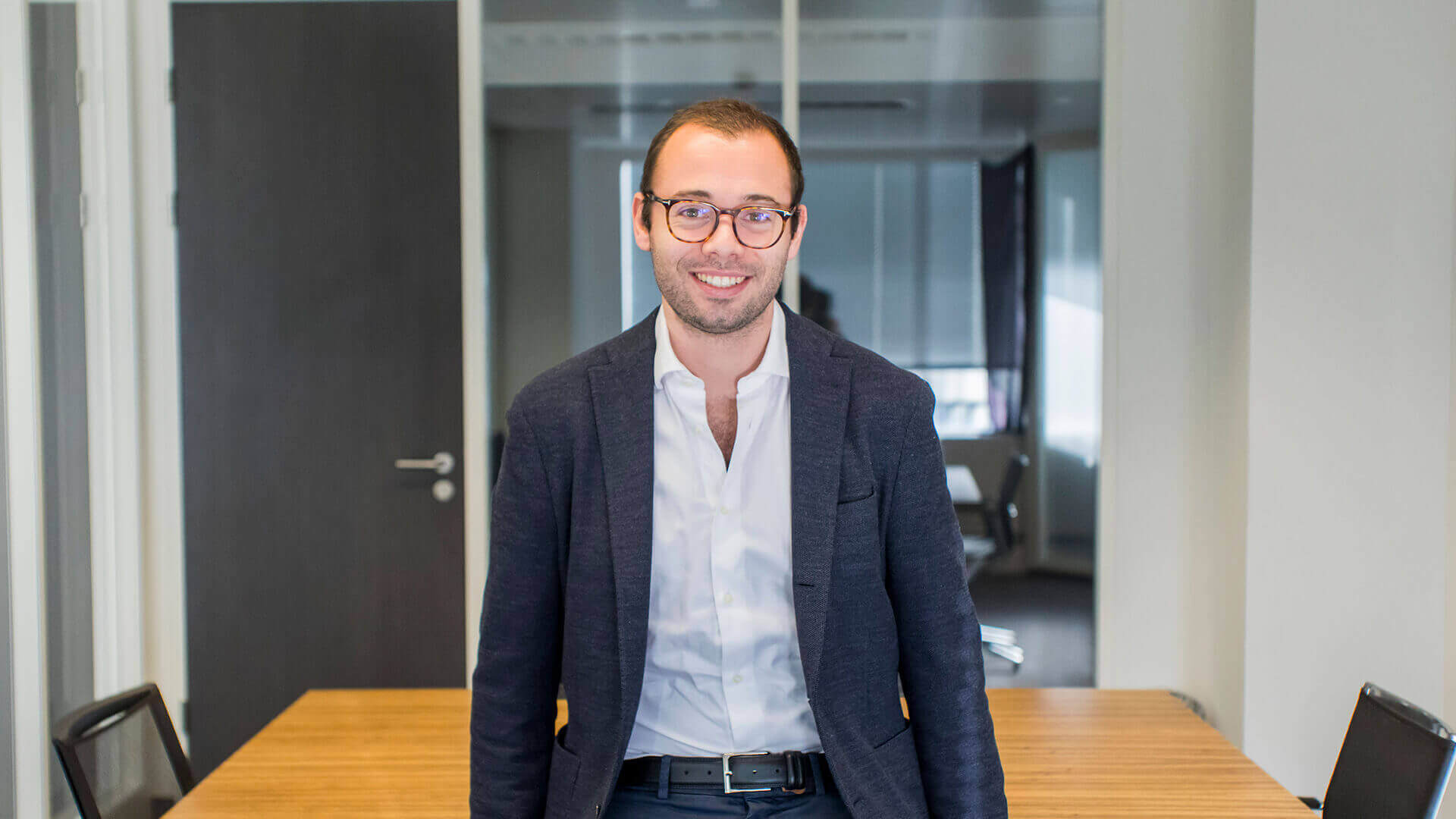 INVESTMENT TEAM
Frédéric Markiewicz
Investment Associate
Frédéric is an Investment Associate with a strong expertise in valuation analysis and modelling, including LBO, DCF, comparable transactions and public comparable analysis. He evaluates new investment opportunities, develops financial models for operational and investment purposes and supports portfolio company management.

Prior to joining Kharis Capital in 2020, Frédéric worked as an associate in the M&A department of Atlas Advisors, a New York-based independent investment banking firm, where he evaluated and executed numerous advisory transactions in consumer, luxury, retail and technology sectors.

Frédéric holds a Master's in Management from HEC Paris and a BSc in PPE from Warwick University.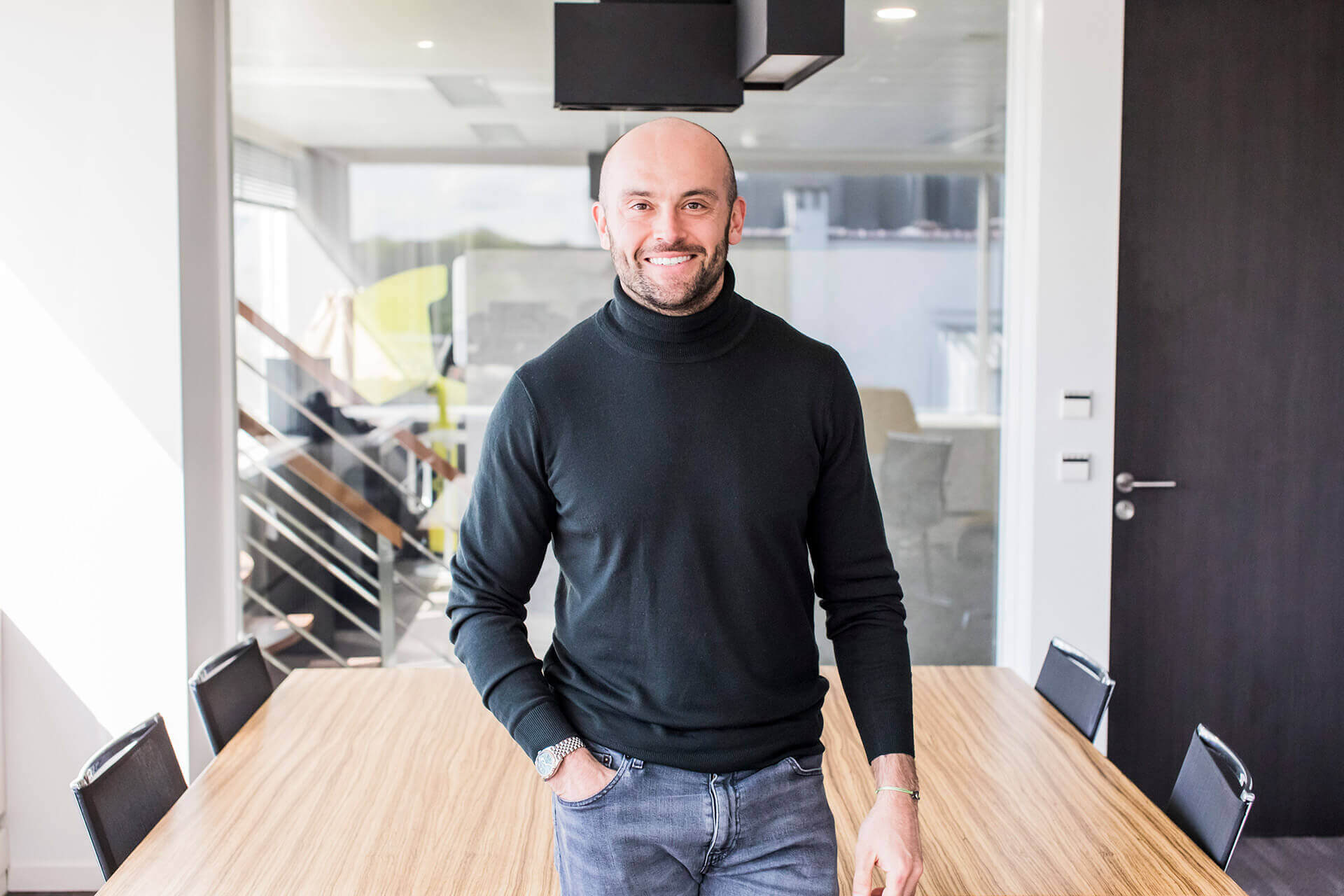 INVESTMENT TEAM
Olivier Guibert
Investment Associate
Olivier is an accomplished investment associate with strong expertise in financial and qualitative analysis, including valuation and LBO modelling. His investments span the food, retail, industrial, healthcare and business services industries.

Prior to joining Kharis Capital in 2021, Olivier worked as Investment Banking Analyst at Lazard Frères in Paris. He also worked as a PE Associate at the Zurich-based global PE firm Partners Group AG, where he conducted financial and qualitative analysis on numerous investment opportunities.

Olivier holds a Bachelor of Science from LSE London and a Master's in International Management from Bocconi University in Milan.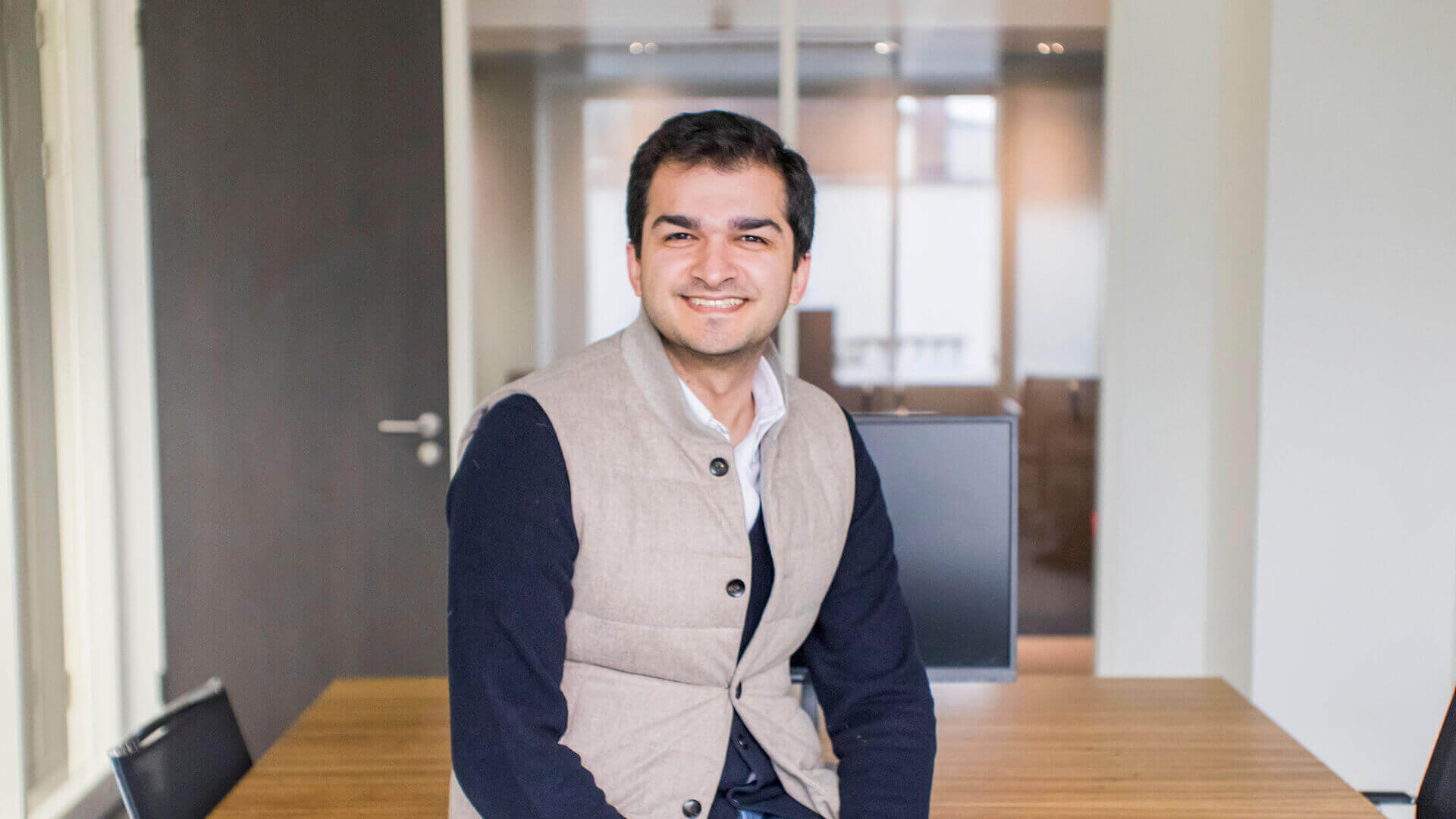 INVESTMENT TEAM
Ali Shekofti
Principal – Funding Solutions
Ali is the founding partner of Accrete Capital, a new PE Retail platform and an affiliate of Kharis, that makes alternative investments affordable and accessible to retail investors.

A prior Goldman Sachs banker, Ali joined Kharis in 2020, and brings broad expertise from years of providing funding solutions for direct PE transactions to raise capital for Kharis' transactions. Kharis fully supports Ali in further developing the Accrete platform for internal and external fund raising purposes.

Ali was formerly direct PE partner at the independent London-based global boutique Alvarium Capital Partners Ltd. He participated in the founding of an international internet investment holding before selling it to a JV entity backed by MTN and Rocket Internet, and has served as a corporate finance director of M&A and been an independent consultant for many companies.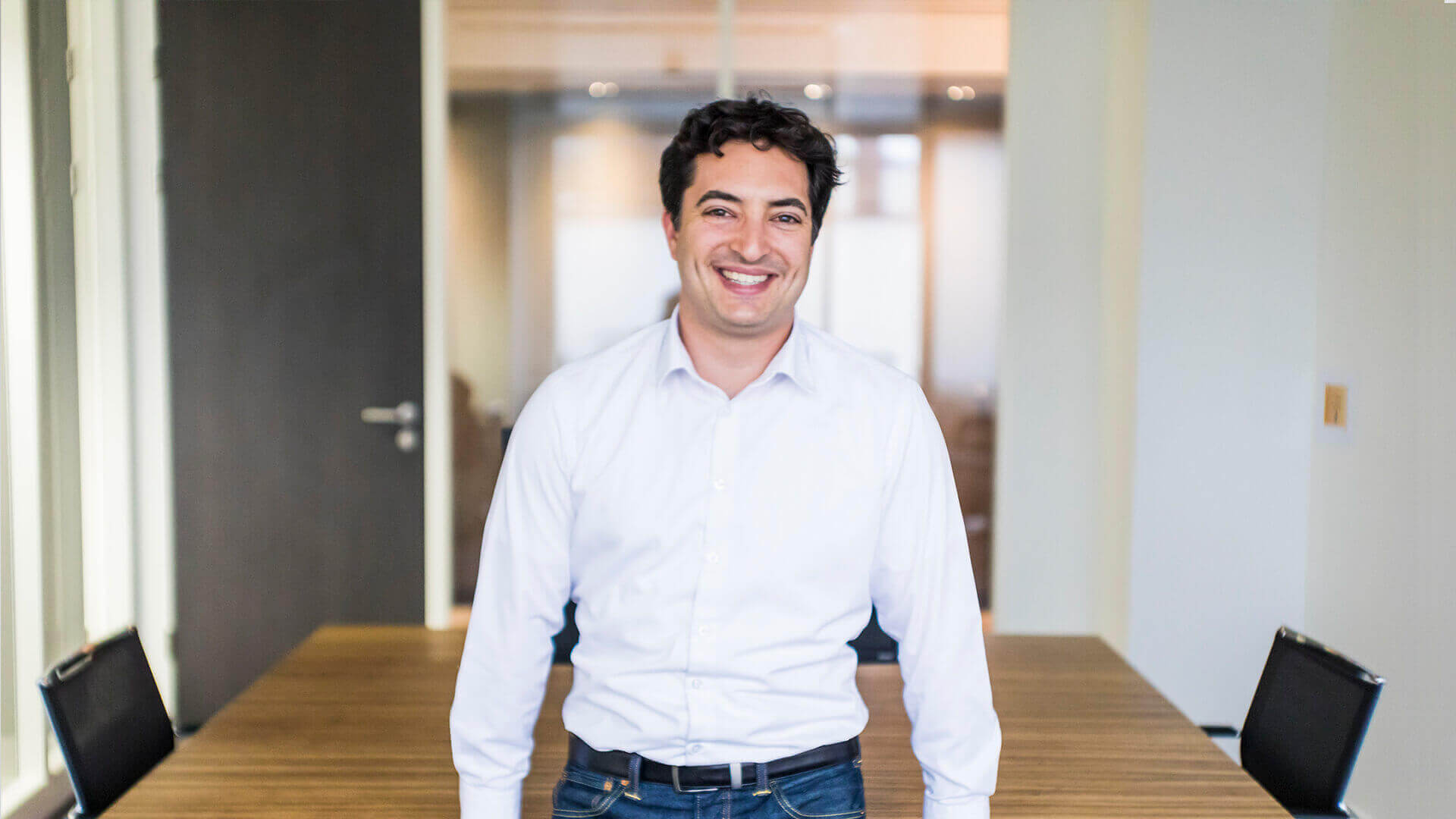 Central Team
Lionel Schreiber
Group CFO
Lionel is a seasoned investment professional with cross-industry and cross-functional experience. As CFO, he handles Kharis' finance, regulatory and structural areas.

Lionel joined Kharis in 2016 after working for management consulting firm McKinsey & Company, PE firm Cobepa and energy investment company Engie China.

Lionel graduated from Imperial College London and HEC Paris and is a Certified International Investment Analyst. He is fluent in English, Dutch and French.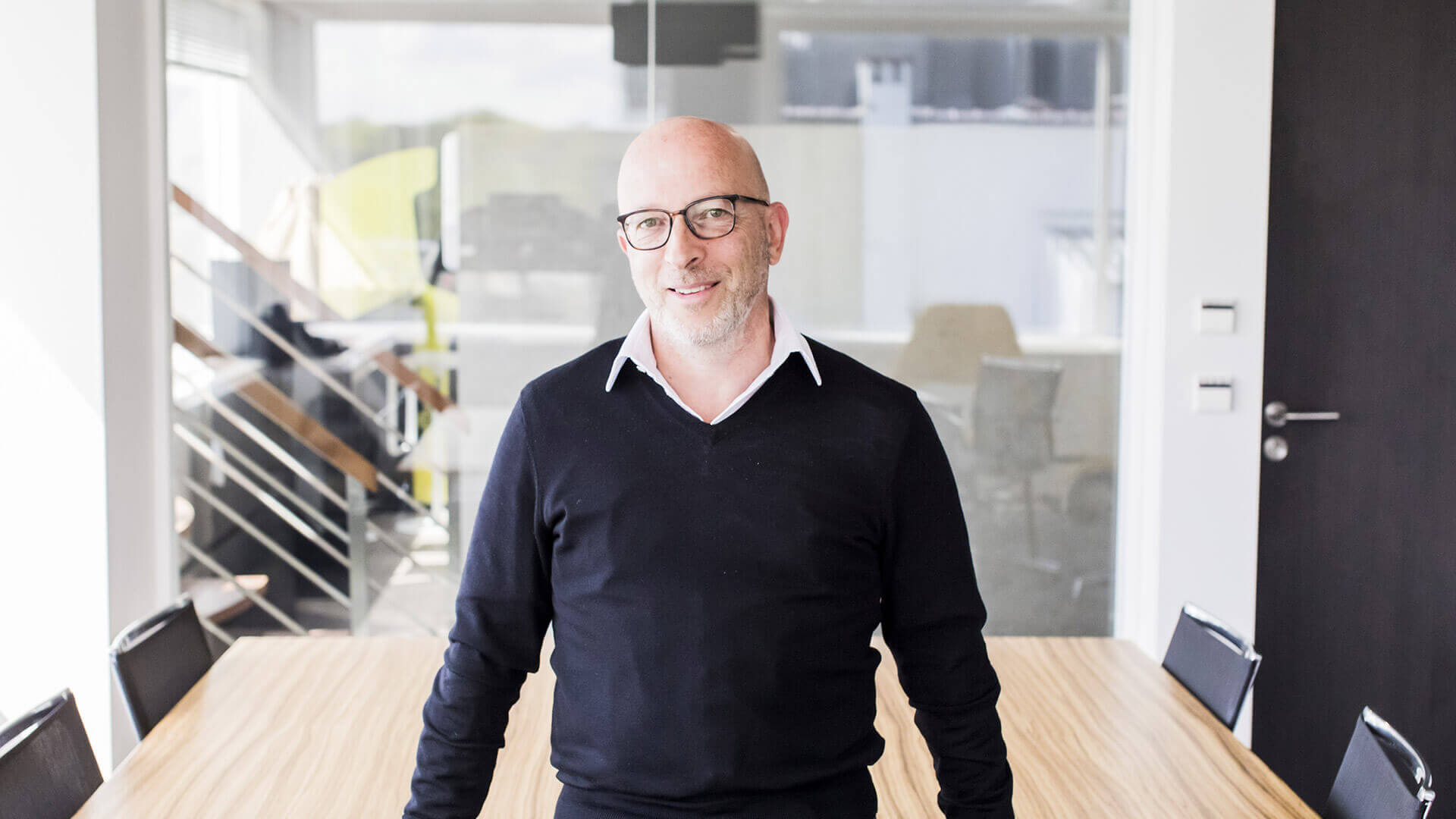 CENTRAL TEAM
David Jachir
Investor Relations & Business Development
David has a background in controlling, IT and international trade finance. He works closely with our investor base at all stages of the investment cycle, ensuring alignment with investors and stakeholders.

Prior to joining Kharis in April 2020, David worked as a business consultant in IT and project management. Before that, he was Group CFO and partner of an international garment and manufacturing company. His experience in the Fashion Industry spans M&A and international trade finance.

David holds a Master Degree in Management from the Solvay Business School in Brussels. He is fluent in English, Dutch, German and French.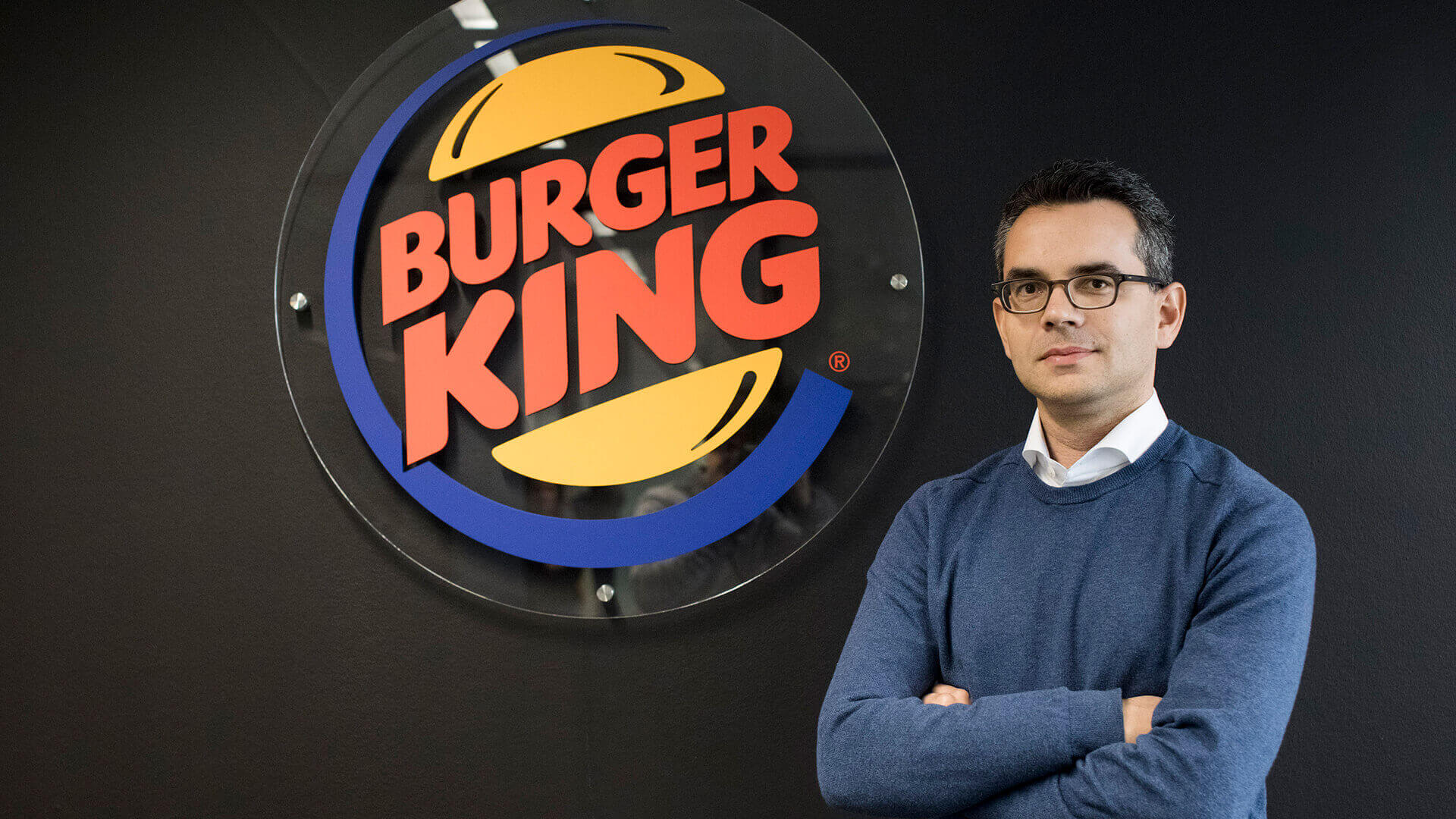 CENTRAL TEAM
Alain Sethi
Legal and Compliance Officer
Since 2014, Alain has been Chief Administration Officer of QSRP, one of Kharis' portfolio companies, and serves as board member of several QSRP entities. He oversees all legal and compliance matters.

Alain was previously an investment manager at the Edmond J. Safra Philanthropic Foundation, where he evaluated investments across various asset classes, industries and geographies. Prior to that he held investment research positions at Bank am Bellevue and CFRA in Zurich and London.

Alain holds an MBA from London Business School and a Master's in Law from University of Lausanne. He is fluent in French and English.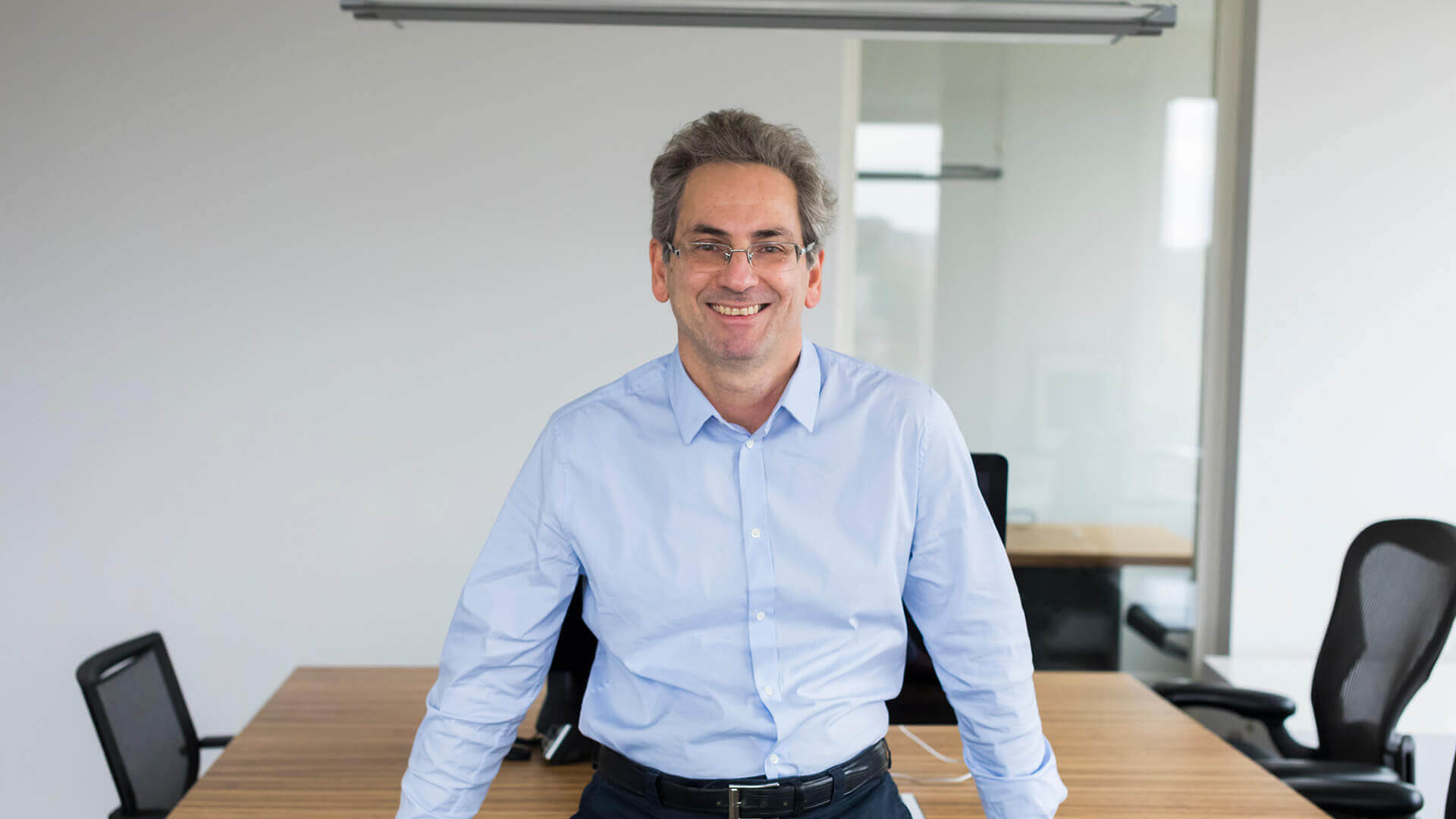 CENTRAL TEAM
David Douénias
Administration and Accounting
"David joined Kharis in 2016. He is in charge of administration and accounting.

David created a consultancy company in 2012, which focuses on organizational and finance support, assisting companies in a variety of sectors, including computer retail (Redcorp), cobalt production (GTL) and the finance industry (Kharis).

David started his professional career as Sales & Finance Manager at Solbena, a textile company in Lubumbashi (Democratic Republic of Congo). After 10 years in DRC he founded a Brussels-based trading company, CRE, and 4 years later founded Zefood, a food production factory that specializes in "dietary" meals. He is also a co-founder and board member at PaperBrick, an investment company that focuses on real estate certification.

David holds a Master's Degree in Management from the Solvay Business School in Brussels and a post graduate degree in international trade."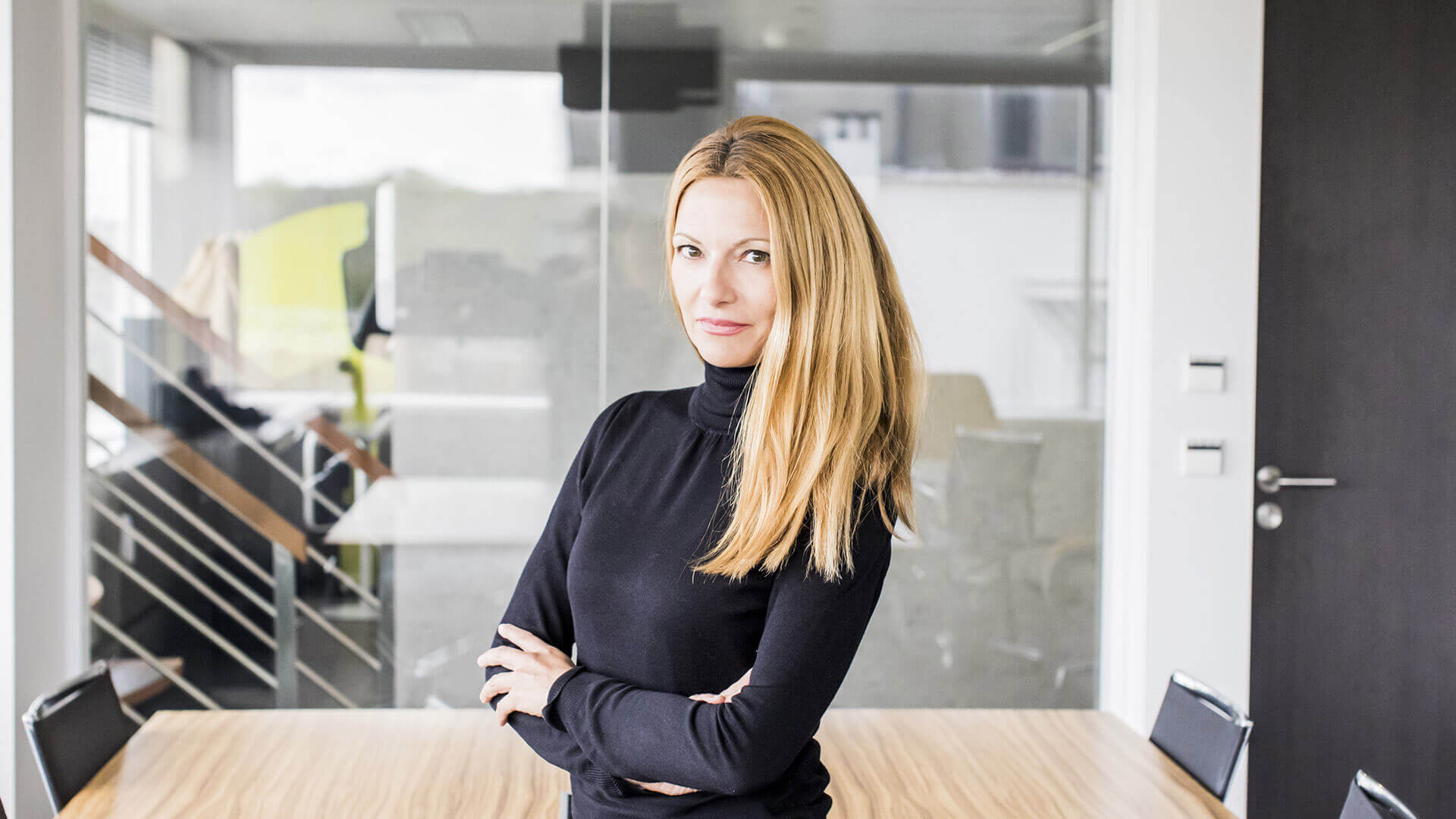 CENTRAL TEAM
Deborah Panarello
Executive Assistant
Deborah has been managing high-profile offices for nearly 20 years across multiple sectors, including banking, government and shipping.

She is a natural problem solver and skillful communicator who combines comprehensive executive administration skills with project management and planning expertise.

Deborah has a background in foreign languages, training in accounting in finance, and speaks English, French and Italian fluently.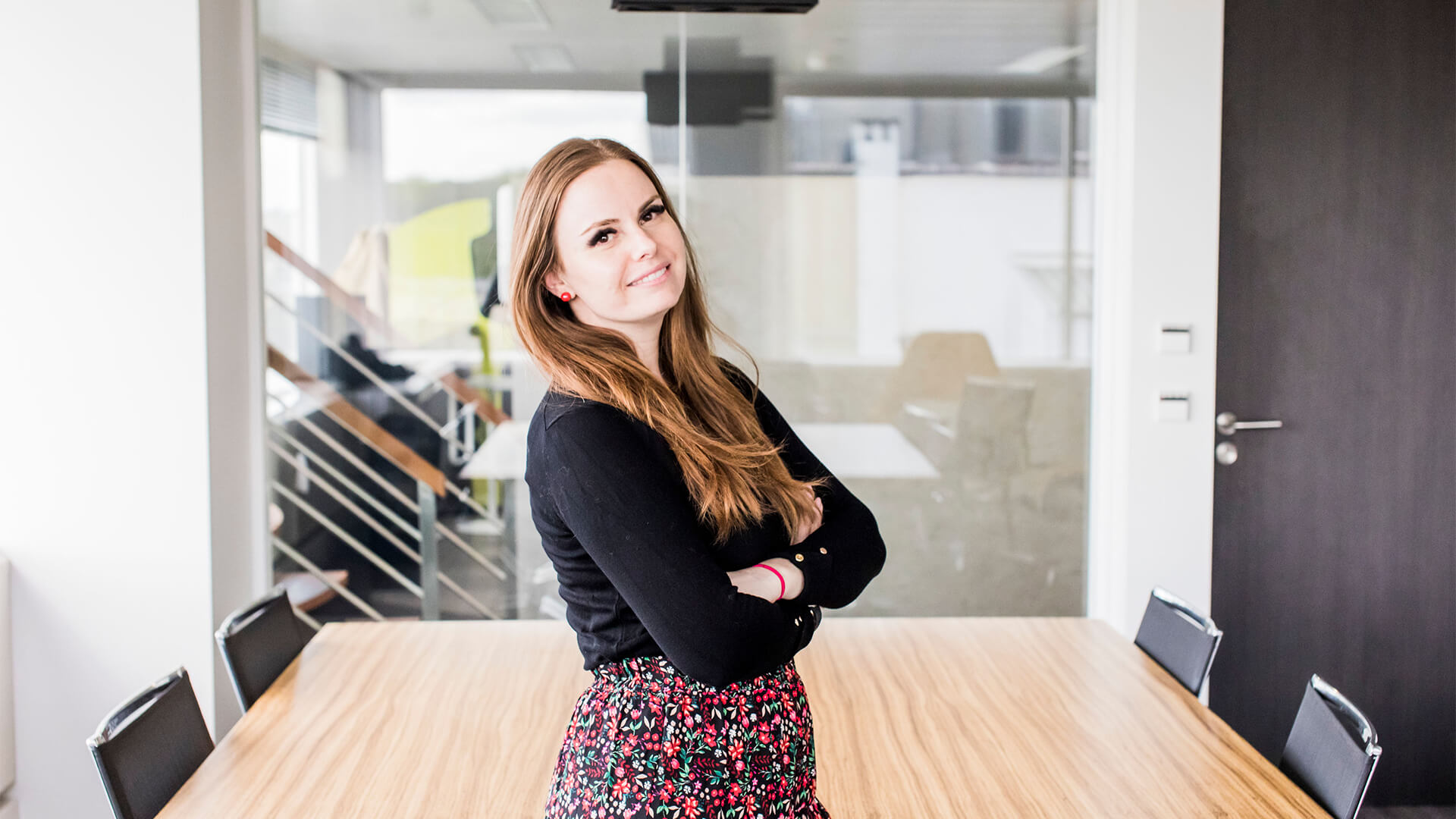 CENTRAL TEAM
Sandra Rainieri
Corporate and AML officer
Sandra works as controller in Kharis' finance department.

She previously managed banking operations for small retail enterprises, headed up a team of AML/KYC analysts at ING and worked as Operations Officer at invoicing platform company Edebex.

Sandra holds a Master's degree in Multilingual Business Communication from Université Catholique de Louvain, a BA in Translation and Interpreting (Chinese|English|French) from the Institut Supérieur de Traducteurs et Interprètes in Brussels and has done traineeships in sales and marketing in Brussels and Honk Kong, respectively.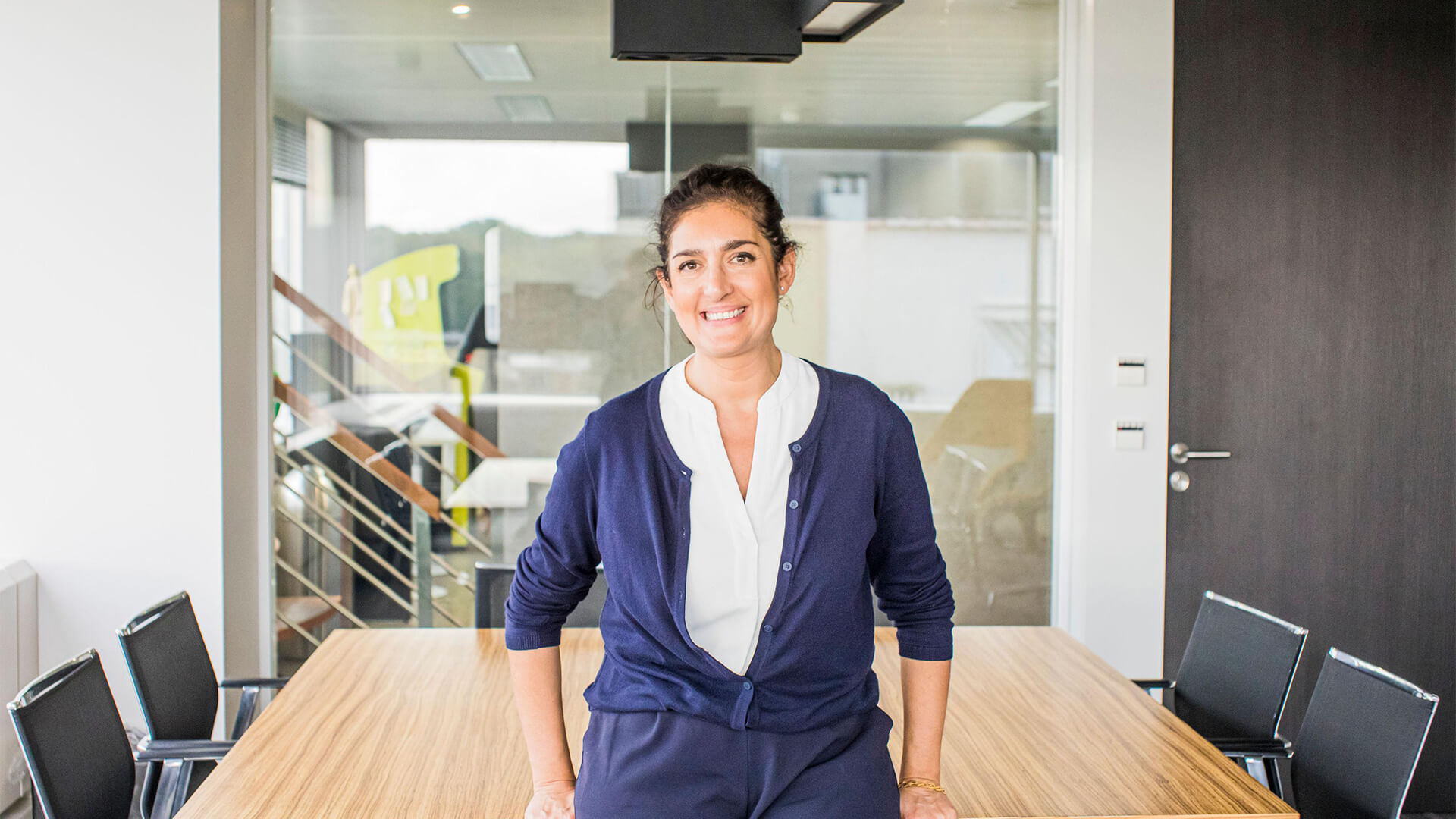 CENTRAL TEAM
Seta Luleci
Office Manager & Executive Assistant
Seta brings nearly 20 years of professional B2B and executive administration experience to Kharis.

She ensures seamless management of Kharis' Brussels office, where she liaises with our managing partners and the portfolio & finance teams both domestically and across all overseas branches.

Seta has a background in sales and is fluent in French, English and Armenian.
OUR
ADVISORS
These are our sparring partners. They challenge us, support us and give us tremendous clarity. All of them draw on enormous executive leadership and operational experience and expertise. They are also great friends.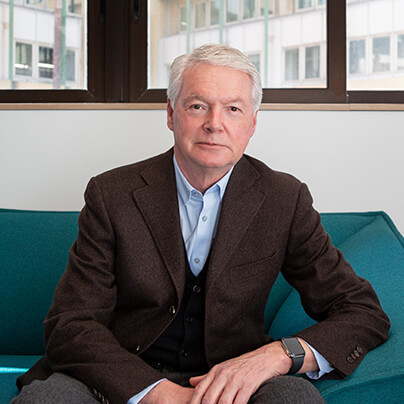 "Unparalleled retail experience as former CEO of Carrefour and Marks & Spencer. Luc has the wisdom to ask exactly the right questions every single time."
Luc Vandevelde
Member of the Board, JDE Peet's
Chairman, Majid Al Futtaim Group Ventures Board