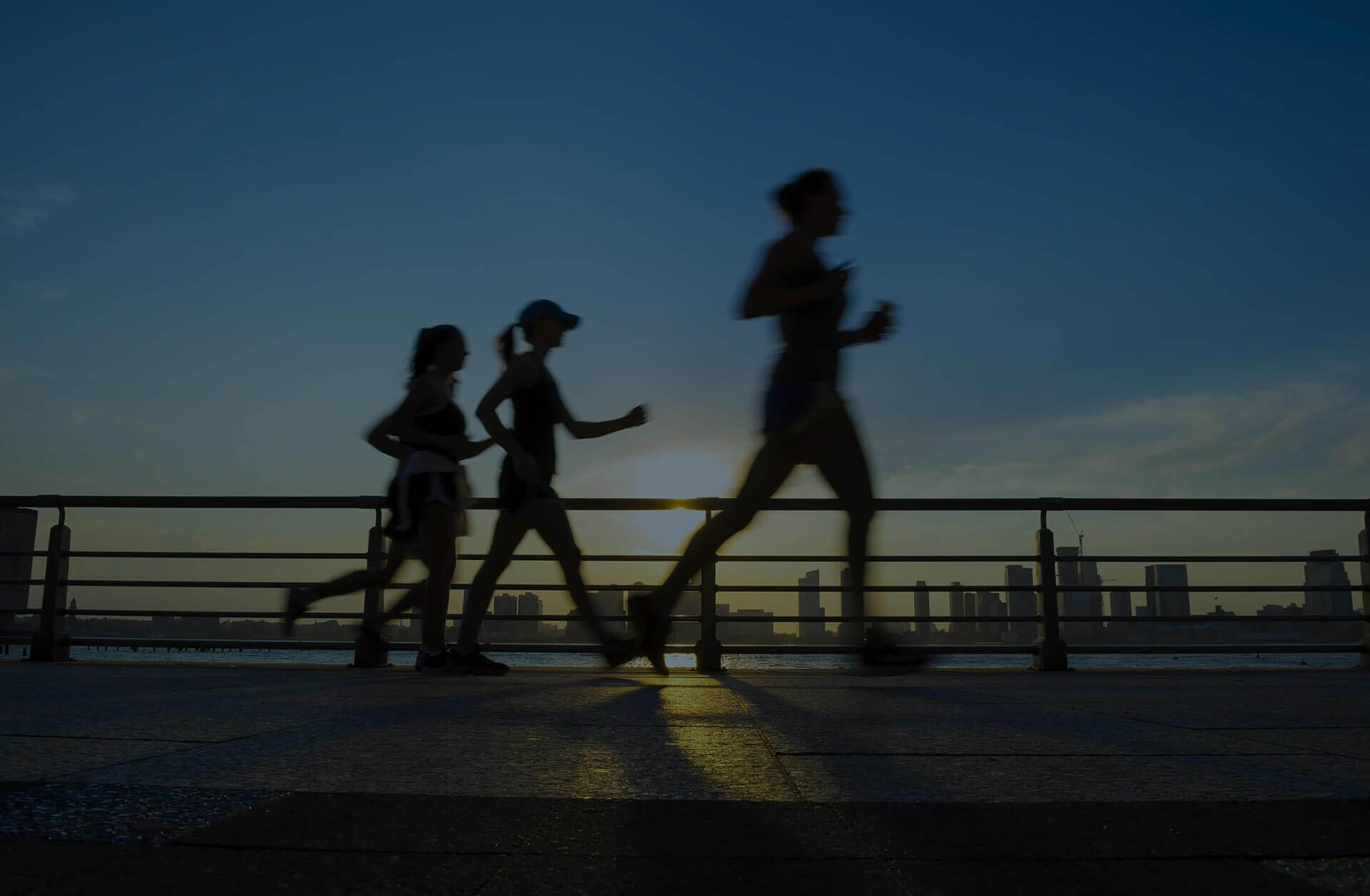 HOW WE INVEST
PARTNERSHIP

ECOSYSTEM
Visibility. Communication. Action.
LEARN MORE
Visibility. Communication. Action.
MULTI-CONDUIT

INVESTMENT PLATFORM
Our investment model is about active partnerships and direct investment on a deal-by-deal basis. Each investment is structured around investor objectives and an investment theme, and is made through a special purpose vehicle.

It's an ecosystem that counts on 5-10 stakeholders and enables clear communication, fast decisions and close proximity to the management team.
TYPES OF INVESTMENT PARTNERS
CORNERSTONE INVESTORS
are long-term committed partners with a significant stake in specific transactions.
AD-HOC

CO-INVESTORS
typically invest a minimum of 10% of the capital raised for a transaction into a dedicated investment vehicle.
KHARIS CAPITAL
invests alongside co-investors in every transaction, on the same terms.
GOVERNANCE

BLUEPRINT

Our governance model allows Kharis Capital GP and its advisor Kharis Capital Advisory to effectively manage and monitor every single investment and engage frequently with its investor base. Here's what we do:
1
Source, analyze, structure and conduct due diligence on investment opportunities.
2
Clearly define investment theses and perform day-to-day management of investments with full authority to monitor and execute company-approved business plans.
3
Engage qualified majorities and shareholders to make certain key strategic decisions, such as exits, acquisitions and any significant deviation from the initial investment thesis.
4
Establish the time horizon of each investment as a function of the underlying asset and investment thesis. We generally anticipate a 7- to 10-year holding period.
5
Run regular reporting and disclosure so investors are closely involved in tracking their investments and interacting with our team.